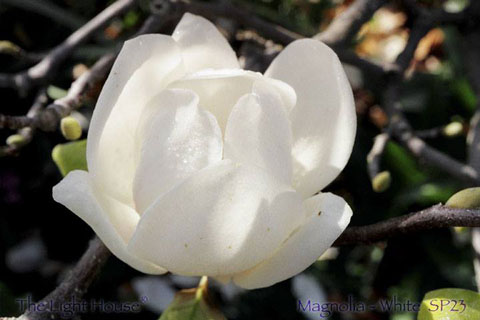 For awkwardness in adolescence, to allow a rounded emergence of womanhood, and delicate flowering of femininity.
This is one of the Christchurch Flower Essences, which are available in Dose Bottles at The New Light House. Blended Essences and Relief Essence will be ready soon.
Practitioner's kits are still changing with the energy shifts and upgrades, and they will be available when they tell us they are ready. The web page is being rebuilt at the same time, and an ebook is ready for the relaunching of the Christchurch Flower Essences, and the upgraded website.