At The Light House Rose is going back to her love of flowers, and her wide experience of Flower Essences. She herself has made the Christchurch Flower Essences, Canterbury Environmental Essences, and other sets of essences. She feels in communion with other Flower Essence creators around the world, and selects the essences for her clients from a wide variety array of Flower Essences.
Flower Essences are liquid plant remedies which carry an imprint of specific flowers. They are prepared by a technique developed by Dr Edward Bach.
Flower Essences do not directly treat disease, but help to stabilise emotional and mental stresses. The essences are designed to help transform emotions, attitudes and patterns of behaviours which hinder the person's full development or potential. They are used to help restore emotional and psychological equilibrium to individuals during periods of stress.
"They are able ...to raise our very natures, and bring us nearer to our souls...They cure, not by attacking disease, but by flooding out bodies with the beautiful vibrations of our Higher Nature, in the presence of which disease melts like snow in the sunshine." Dr Bach
Rescue Remedy is a combination of five Bach flower remedies, which is used to address fear, panic, severe mental stress and tension. It is beneficial for all psychological and physical stresses.
First appointment $125
Essences at The Light House
We use Flower Essences made in many different locations, and in many different ways.
These include Bach Flowers, Flower Essence Services, Himalayan Flower Enhancers, Alaskan Essences (especially the Environmental Essences), Desert Alchemy, Star Essences (especially the Orchids from Macchu Picchu), Gem Elixirs, Pegasus Essences (including Starlight Elixirs and Rare Gas Essences), Mount Shasta Essences (especially the Calming and Clarifying blends), Archangel Essences, Glastonbury Essences, Perelandra Garden Essences, Australian Bush Essences, Canterbury Environmental Essences, and Christchurch Flower Essences.
Dose Record Sheets
Christchurch Flower Essences ...
Christchurch Flower Essences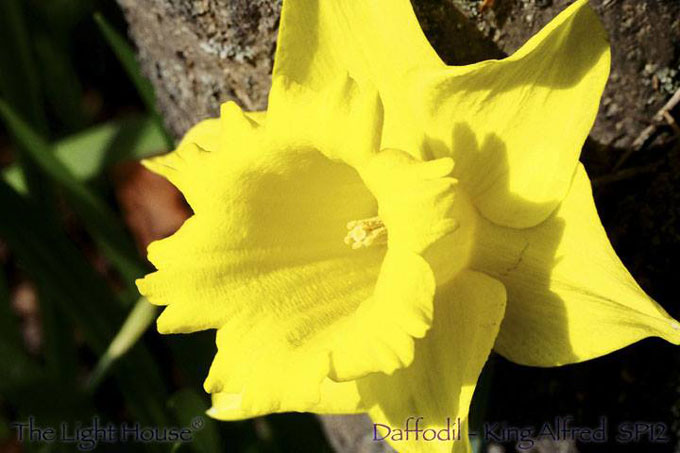 The Christchurch Flower Essences were made by Rose Isbell, to capture the healing properties of the flowers and gardens of Christchurch, New Zealand.
They are not just for use in Christchurch, though, as she was very aware of their future use throughout New Zealand, and around the world.
Interestingly, the Mother Essences have been through all the earthquake experiences and recovery, and are taking on a new dimension, as they reflect the higher Light that is pouring in to ChristChurch.
There are parallels between the Christchurch Flower Essences, and the Awakening Your Light Body course taught by Orin and DaBen.
www.christchurchfloweressences.co.nz
Blended Essences
The Blended Essences are combinations to enhance specific qualities of physical, mental and spiritual development – Awareness, Balance, Energy, Growth, Guidance, Harmony, Inspiration, Life Path. Openness, Relief, Transformation and Trust.
Relief Essence
Relief Essence is a combination of five Flower Essences that have a calming and stabilising effect on the body and emotions during crises.
The components specifically address injury, illness, betrayal, grief and stress. The flowers in the Relief Essence are Dog Toothed Violet, Foxglove, Pig Squeak, Pussy Willow and Tiger Lily.
After the Christchurch Earthquakes, thousands of bottles of Relief Essence were left outside the gate of The Light House for people to collect. It feels as if we were then, and still are, an integral part of Christchurch's transmutation and transfiguration.
Personal bottles of Christchurch Flower Essences are dispensed in the Temple.
www.christchurchfloweressences.co.nz (to come later)
The Light House does not provide Medical Services