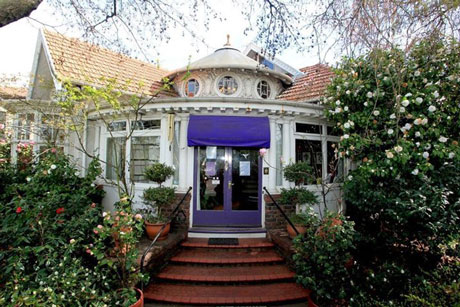 The Light House is a concept that was given to Dr Rose Isbell.
For decades it was applied to a large historic building in Bealey Avenue, at the edge of the Golden Mile in Christchurch, New Zealand.
As well as housing her medical and homeopathy practice, it was a family home, and a venue for meditations, talks and courses. It functioned as a health spa for a while.
The Christchurch Flower Essences were distributed from there, and all the flowers in the kits were represented in the garden. Other Essences were made there – Canterbury Environmental Essences, and Bells and Weeds Essences for cosmetics.
After the earthquakes, it was a safe place for people to gather. Water and bottles of Relief Essence were left outside the gate, and tea and coffee were offered inside.
It was badly damaged, though, and has since been demolished.
After years in insurance limbo, Rose has a new home in Spreydon, Christchurch, and this has now become The Light House. This house is smaller, but definitely warmer and more manageable, and has the advantage of not being haunted!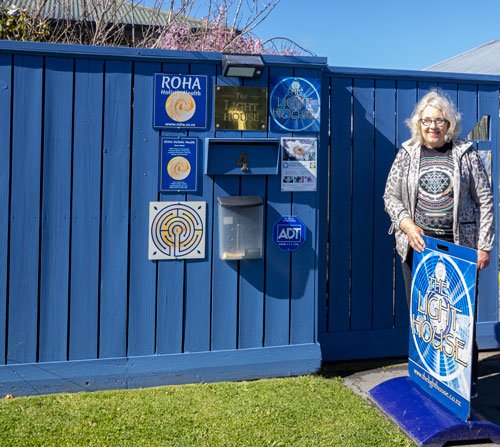 The buildings at the back of the section have become the Temple and Unity Room, while the room off the veranda is now the Garden Room. The gate is open when the Temple and Unity Room are open.
The triangle in circle logo has been updated. This refers to the unity between body mind and spirit, and is a mandala for meditation, and an Ascension symbol.
The Light House has entered a new phase, one in which the energies are fifth dimensional, rather than third dimensional.
It is now a Temple for Healing and Meditation Arts, and we look forward to playing our role in the New Earth.