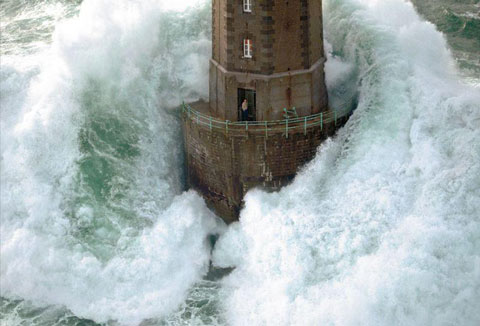 Lighthouses are Never built in safe places.
They send Light to Souls who need to see it,
and help to guide ships into the harbors of safety.
Few are needed to affect many,
and they are rock solid.
Therefore many of you are, indeed, spiritual Lighthouses for the planet in these difficult and shifting times.
You walk among society all over the Earth.
You have Brother and Sister Lightworkers in lands you will never visit, where the languages and customs would be foreign to you.
Yet your Light is the same as theirs – a divine and clear Presence that affects the darkness around humanity, giving choices in All cultures..
<3
~ Kryon
Photography: La Jument by Jean Guichard